Aspiring Data Engineer
Antwerpen

,

Vlaams Gewest

,

Belgium

Client Services
Job description
💬 ABOUT YOU

Are you a technology-minded problem solver and analytical thinker looking for an entry into the fascinating world of Big Data, AI and the Cloud?
Do you want to learn how to use and combine the latest cutting-edge technologies to translate business problems into technical solutions that make our clients more data-driven? All of this to make a positive impact on organizational processes and results.
Then we might be looking for you.
👋  ABOUT US

We are on a mission to help companies make better and brighter data-based decisions. We do this by combining the latest technologies in ways that work for our customers.

How do we stay on top of our game?  
We value a can-do and no-nonsense attitude. 
We complement, support and encourage each other throughout our neverending learning journey.
We maintain an innovative and entrepreneurial startup mentality and embrace Lean and Agile principles in our daily work. 
Amongst colleagues, we like to spice things up with good team spirit and a touch of humor.

🧑‍💻 ABOUT THE JOB


As an aspiring data engineer:

You will get to enhance your analytical skills and learn how to apply (big) data techniques to solve real-life practical use cases;

Most of the time, you will work in a project context in close collaboration with both the Tropos team and the customer;

You will get your hands dirty on data engineering and development, get the chance to work on challenging analytical use cases and be involved in the stand-up meetings and demo's that go hand in hand with our agile way of working;

You will also get the chance to work on internal R&D and product development tracks and learn from best practices developed and experienced by your colleagues;
Job requirements
Eager to learn and hands-on;

Analytical, a natural problem solver, and a quick thinker;

Passionate about technology & people and able to communicate with both;

A team player with a coaching attitude and a growth mindset towards oneself and others;

Fluent in Dutch and English, French is a plus and other languages a bonus;

You have a bachelor's or master's degree in STEM or a natural affinity for logical thinking.

Top-notch salary
A competitive salary package including extra-legal benefits depending on your role. Options include; a company car, a fuel card, hospitalization insurance, group insurance, a high-end laptop and smartphone and lunch vouchers;

Great team atmosphere
A well-connected team by regular company updates, quarterly meetings, knowledge sharing moments, after-work drinks, team building activities and sports activities (for those in favor);

Personal Growth
An onboarding plan and a supportive environment with lots of learning opportunities and chances for personal growth as well as for growth within Tropos;

Hybrid work
A flexible and hybrid way of working: from your home office, from our Tropos base in Antwerp, on-site at our customers' offices;

Formal certification
We sponsor your technology certification journey;
Our hiring process
Apply for this job, fill out the application form and if you match the profile, our journey together starts. Our process is quick and efficient, and we aim to conclude within 2 weeks.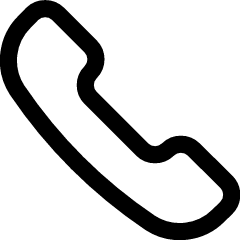 1. Phone Interview
In the first call, let our recruiter learn about you and your story to check a potential fit to Tropos. This is also a chance for you to ask first questions about the role and company.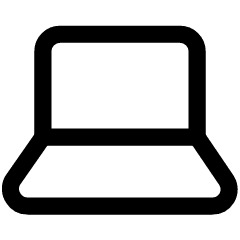 2. On-line assessment
Complete our on-line assessment at home to learn if you're a personality- and cognitive match with the team.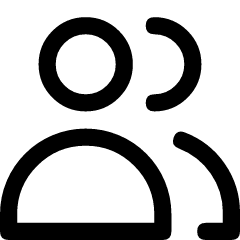 3. Final interview
You made it to the very last stage! We plan a meeting at our office in Antwerp, with either your future manager or our CEO. This is a great opportunity to experience our team- and office vibe.
Equal opportunity
We value and respect the different backgrounds, experiences, personalities, talents and limitations that everybody brings to the table.
We believe it makes our table richer and more creative.